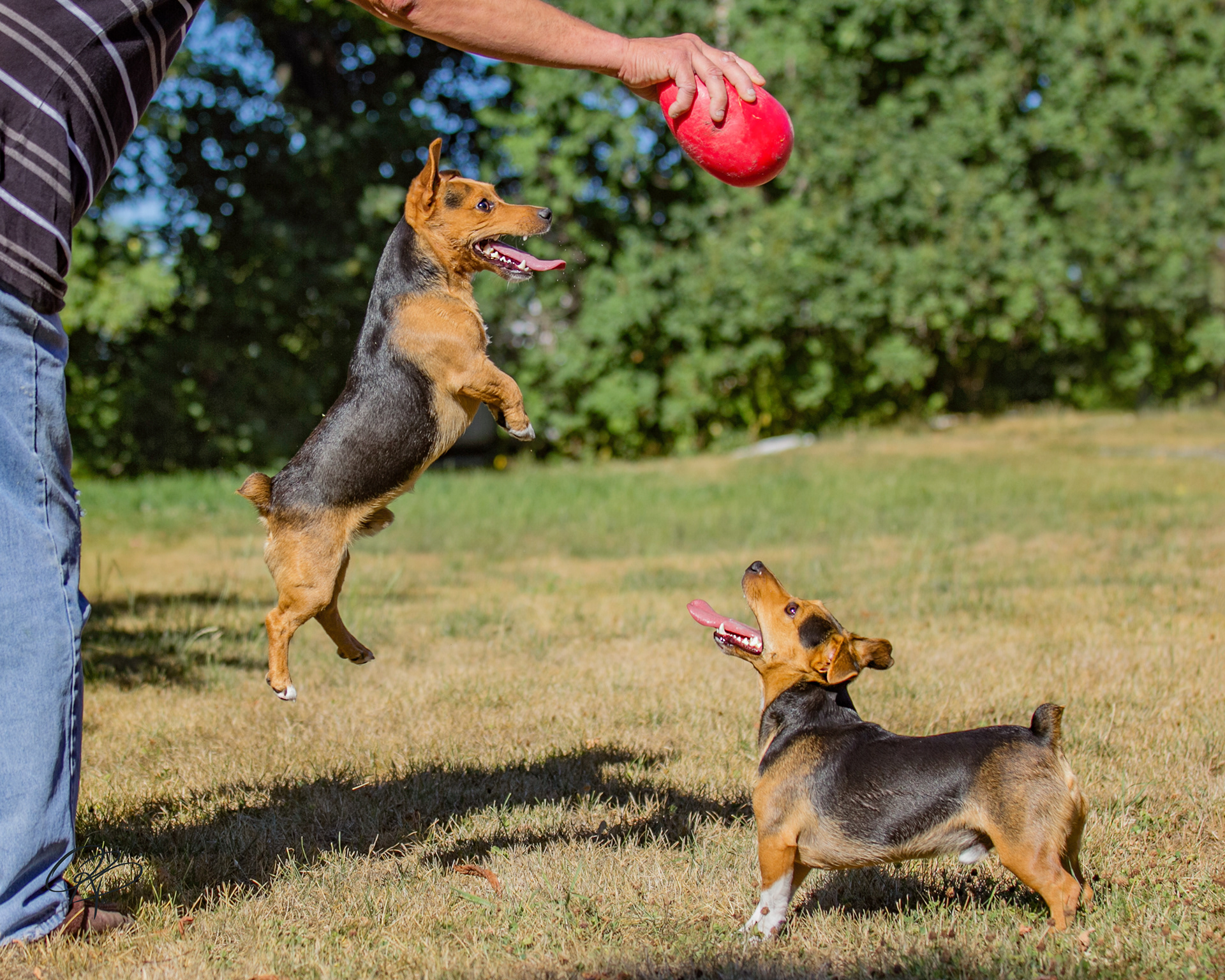 "Thank you Victoria! Looking forward to sitting down and going through the album. You take amazing photos and we are thrilled that you came and spent so much time with the dogs!" - Jenny G.

"OMG……Victoria!!!  that portrait of Rúairí is amazing.  I am so happy with it.   Thank you so, so much.  You have a great talent." ~ Maureen W.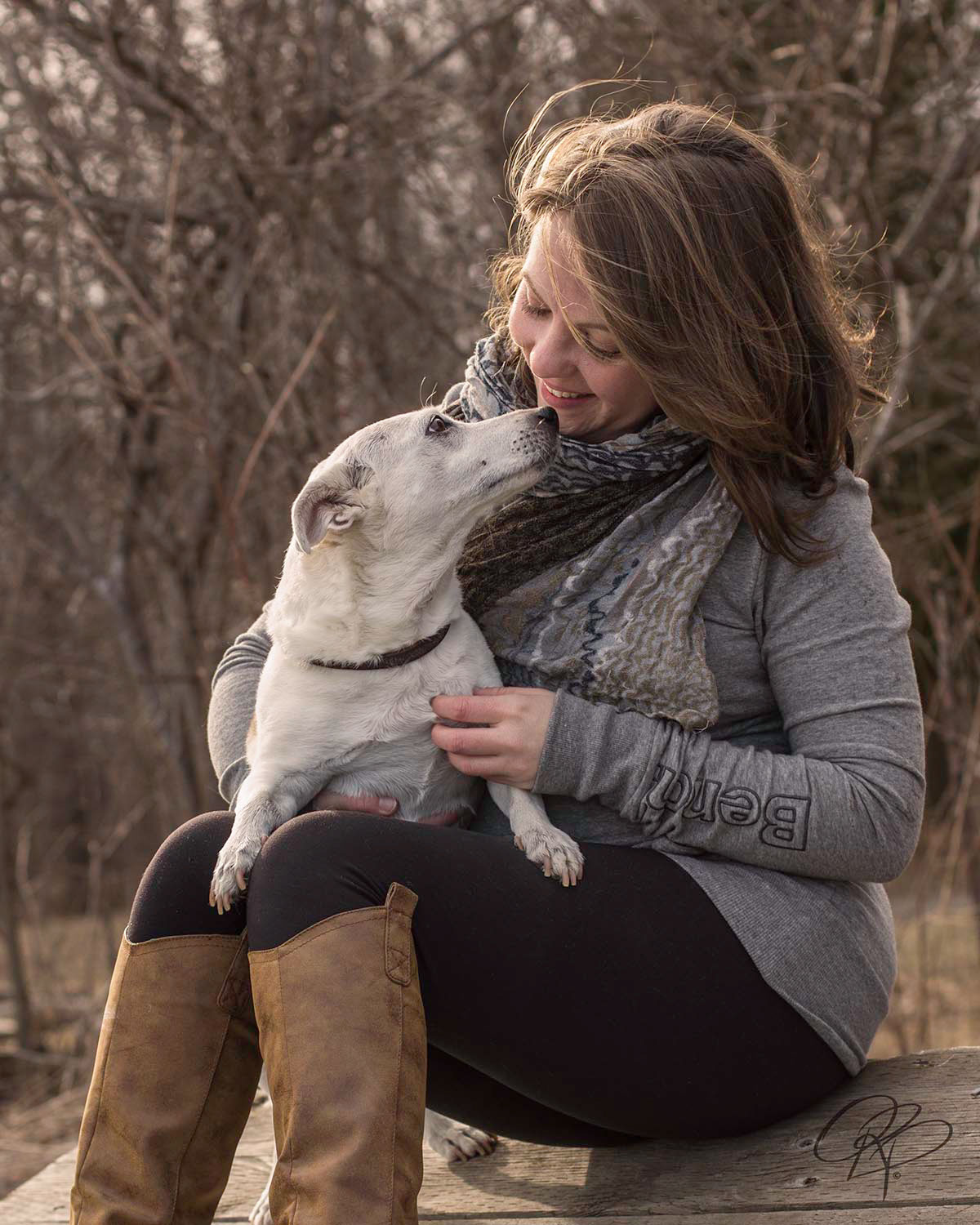 "This was an "end of life" photo shoot of Lucy. She's at the end of a four year battle with heart failure. I've recently seen the "last day" photo shoots becoming popular in the doggie world and I would have never thought up the idea of this if it wasn't for people sharing theirs. So to everyone who is the owner of an older dog I want to tell you this photo shoot has brought me closure knowing my girl will always live on in these amazing photos. It was the most amazing idea and the best thing I could have done for myself to honour her.
ordinary ripple photography
captured the love me and this girl have shared over our 14 years together perfectly." ~ Hailie J.
I

t was an absolute pleasure to photograph Lucy and her family. End of life photo sessions are bittersweet moments that through photography, capture the essence of a lifetime of love and devotion. It's always an honour for me to be a part of that. ~ Victoria  
Victoria manages to capture the personality of the animals she photos, and interacts with them while she is shooting several hundred frames. End result? Stunning portraits of your dog, horse, bunny, or whatever you desire. Victoria can even make a caterpillar look good! ~ J.G.
Love Victoria's work... such a creative eye and way to capture the moment... pure Magic!! ~ M.A.
Awesome photographer! And an amazing person as well!! ~ C.O.