Every day, you add to your life's memories....
 Memories make up our lives. We want to preserve them… keep them alive… to revisit that feeling we had when we look back upon a moment and feel the emotion like it was just yesterday. People love photos that take them back to those fleeting moments in time. How many times have you wished you had more photographs of your children, grandchildren or an unforgettable companion animal? You're in the right place.
​​​​​​​ 
Horses and their People - Glamour photoshoots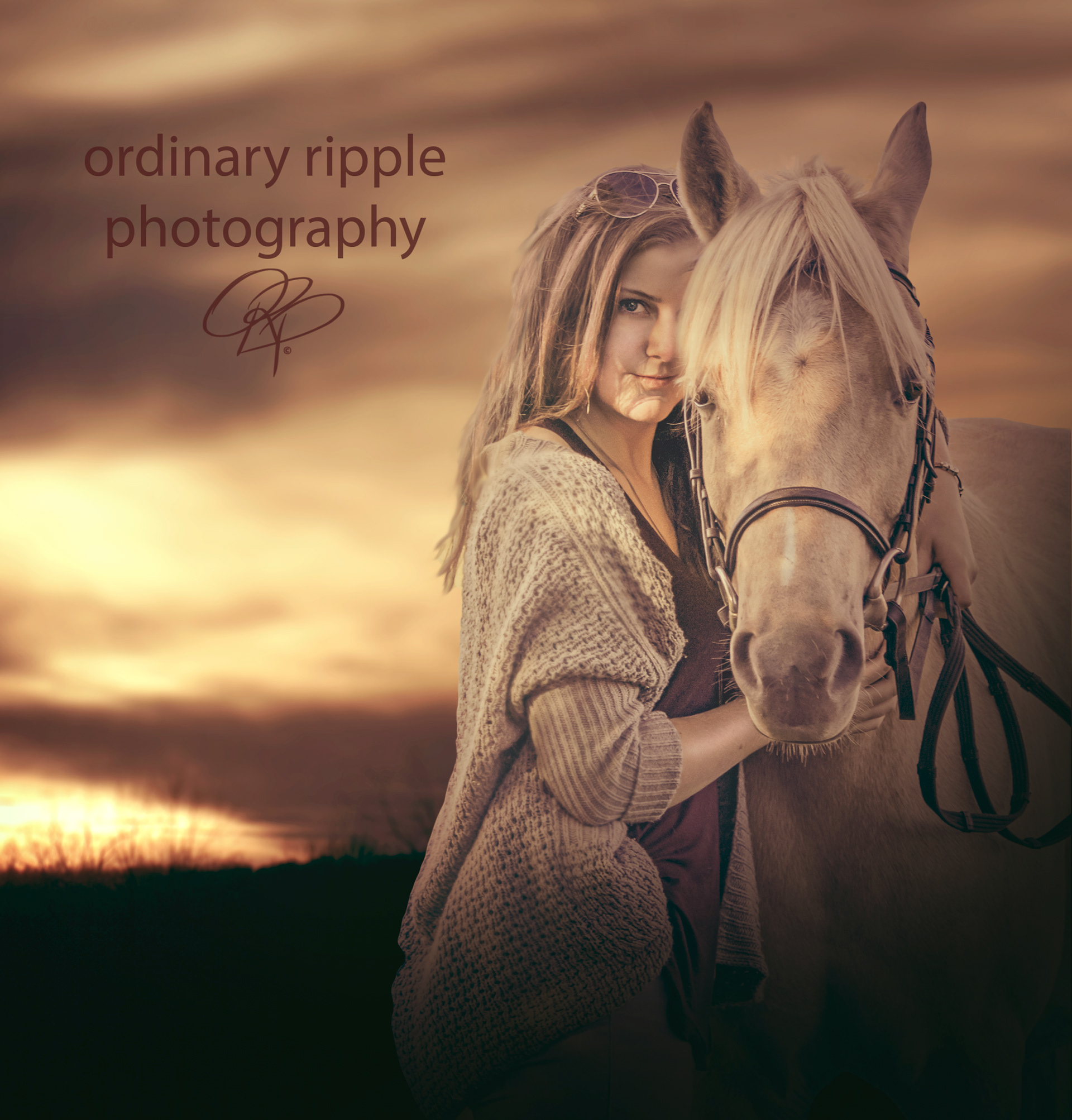 "Remember Me" photoshoots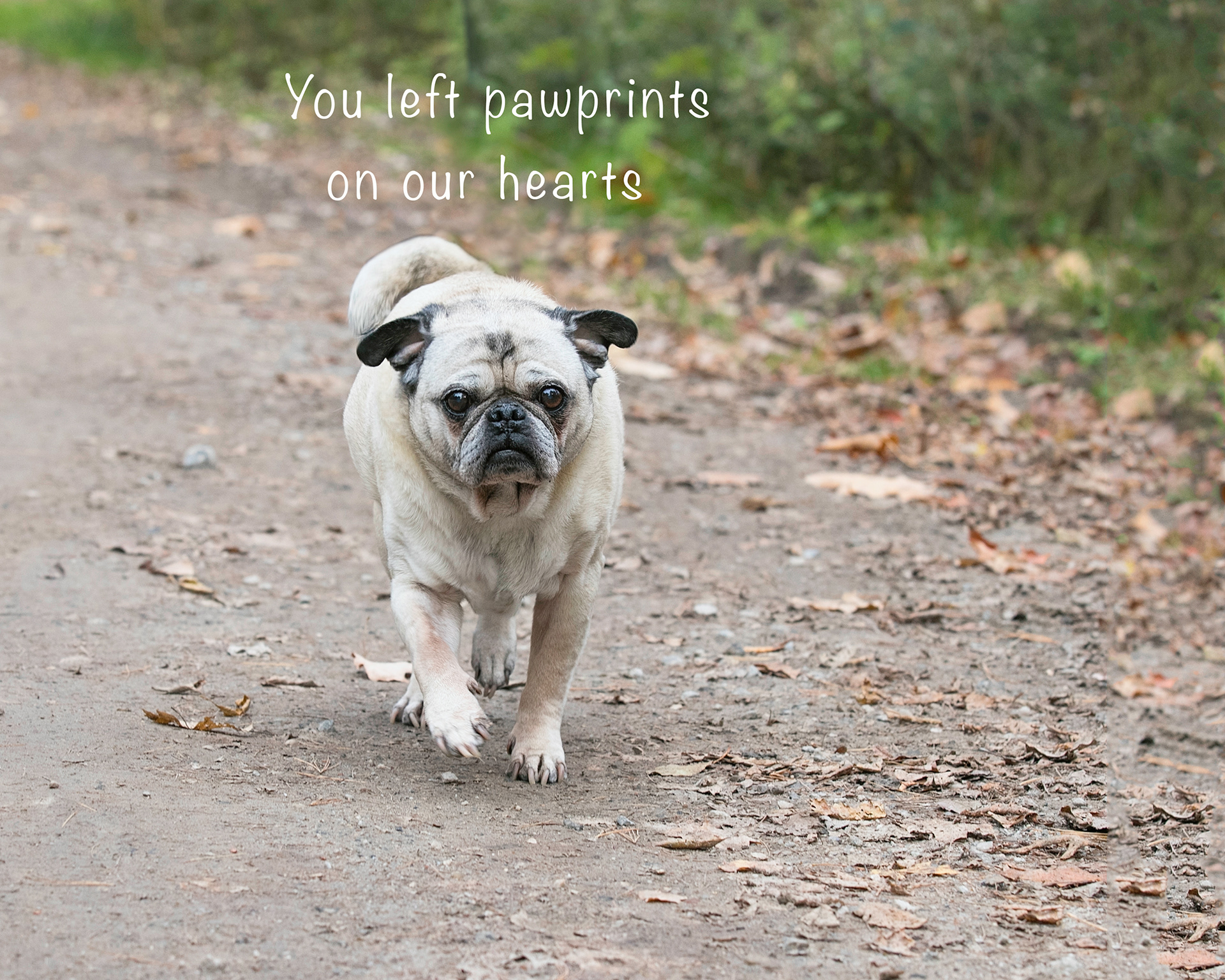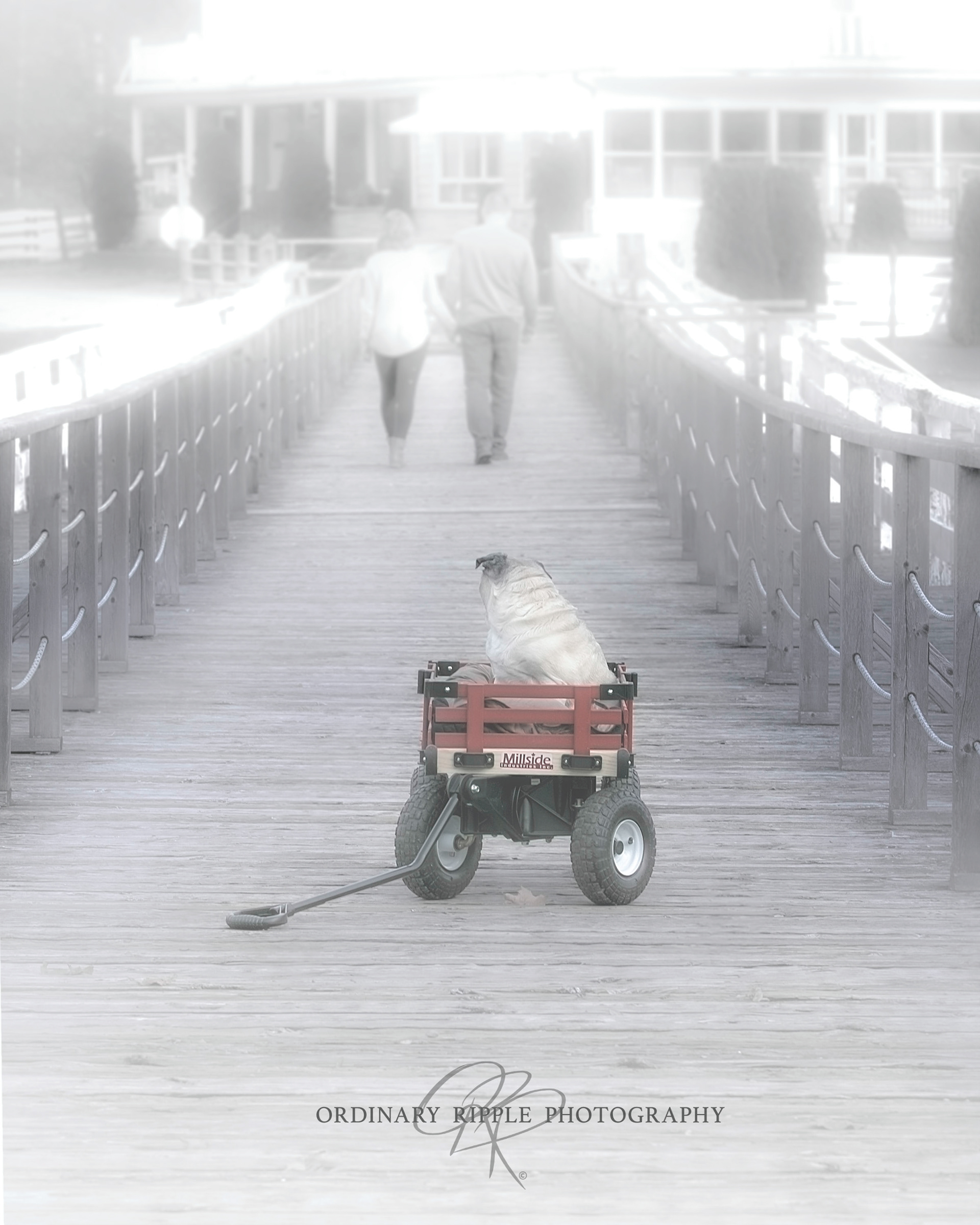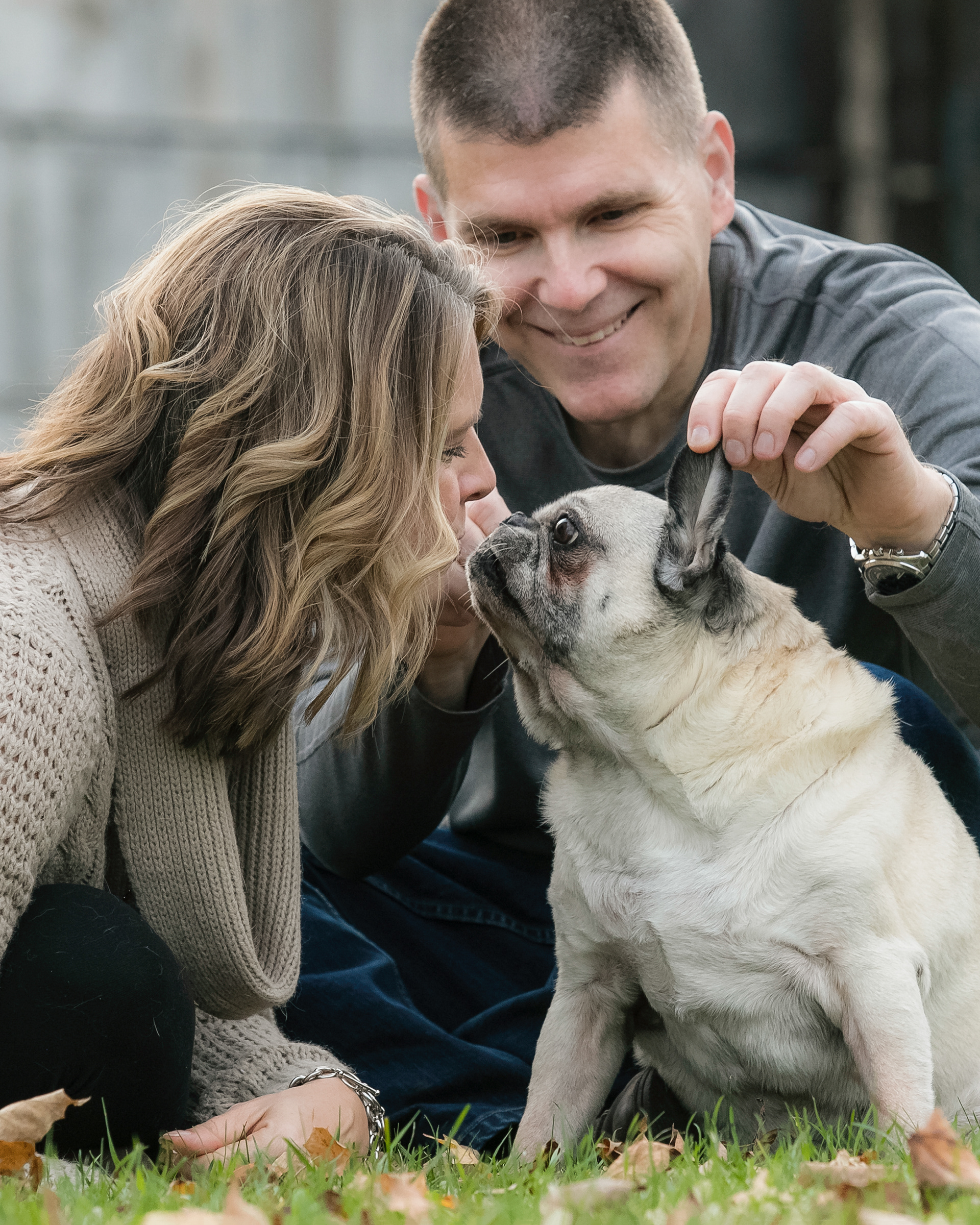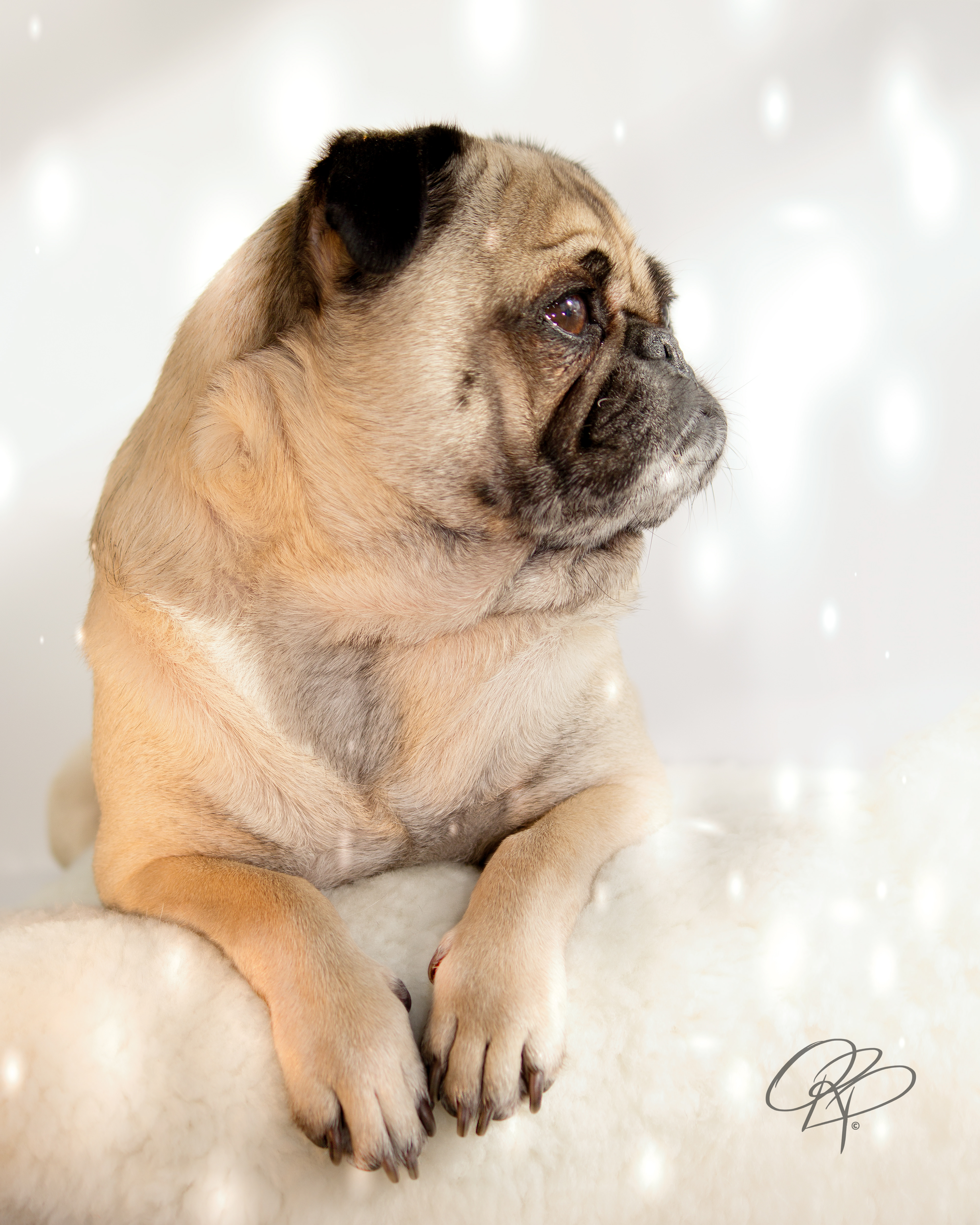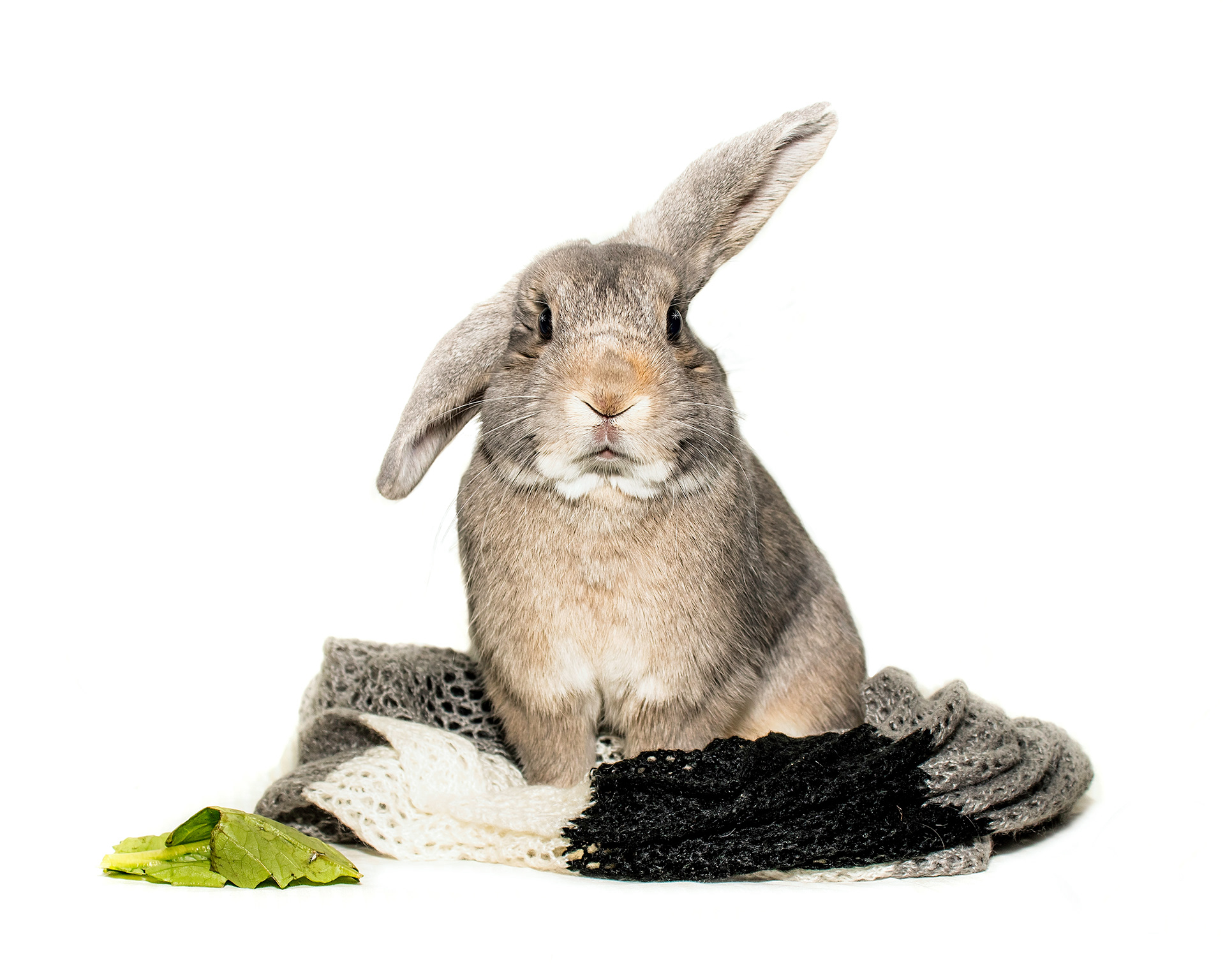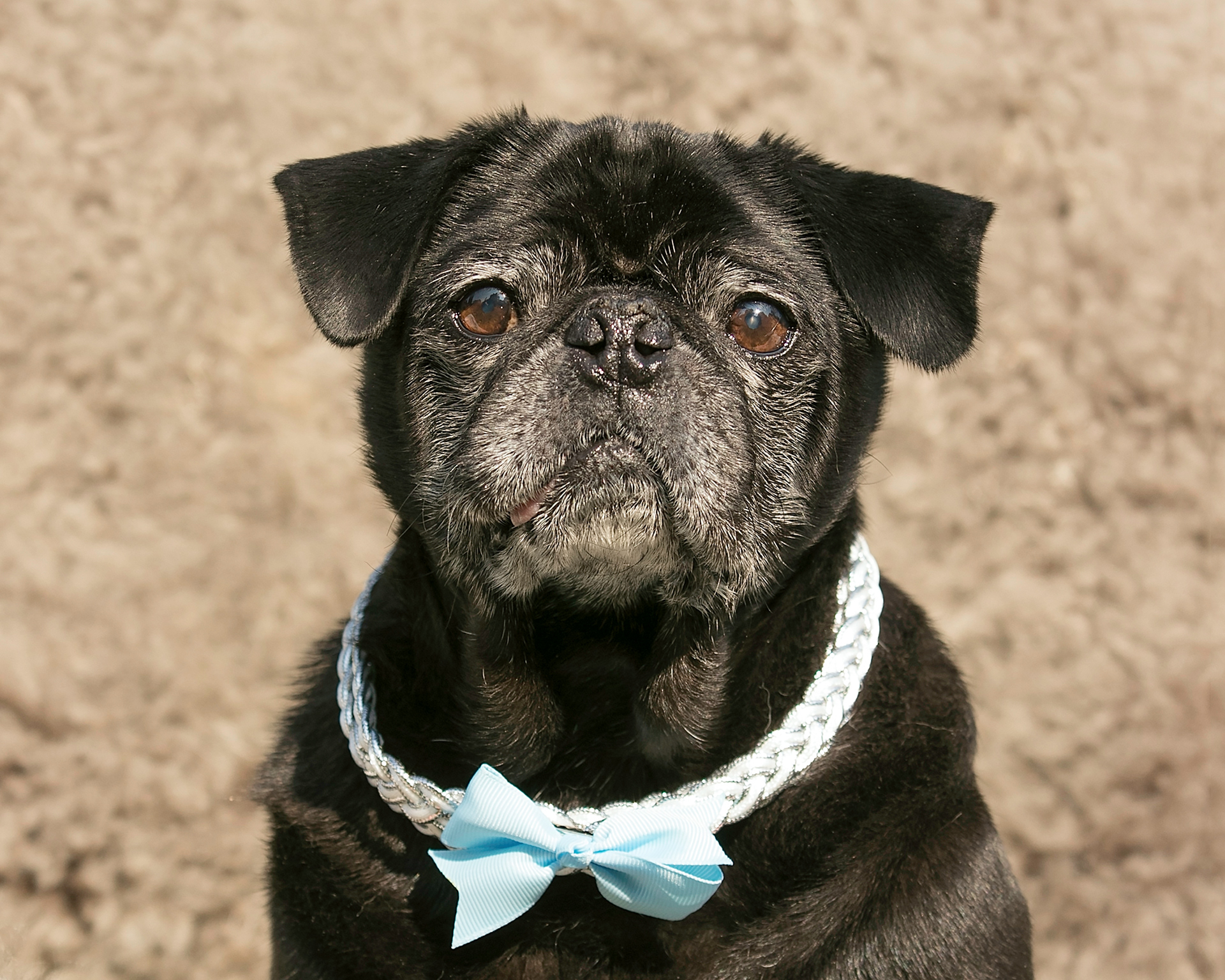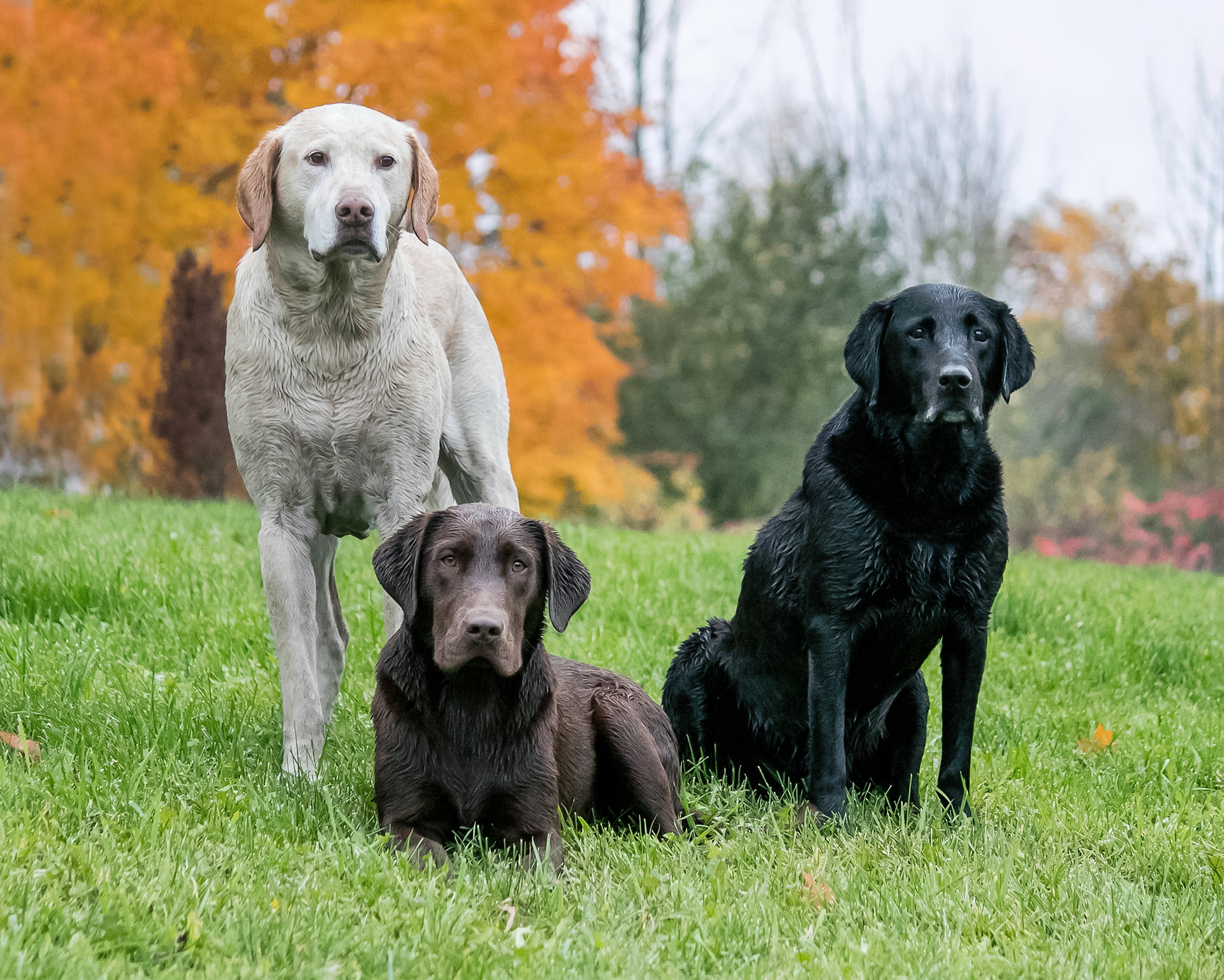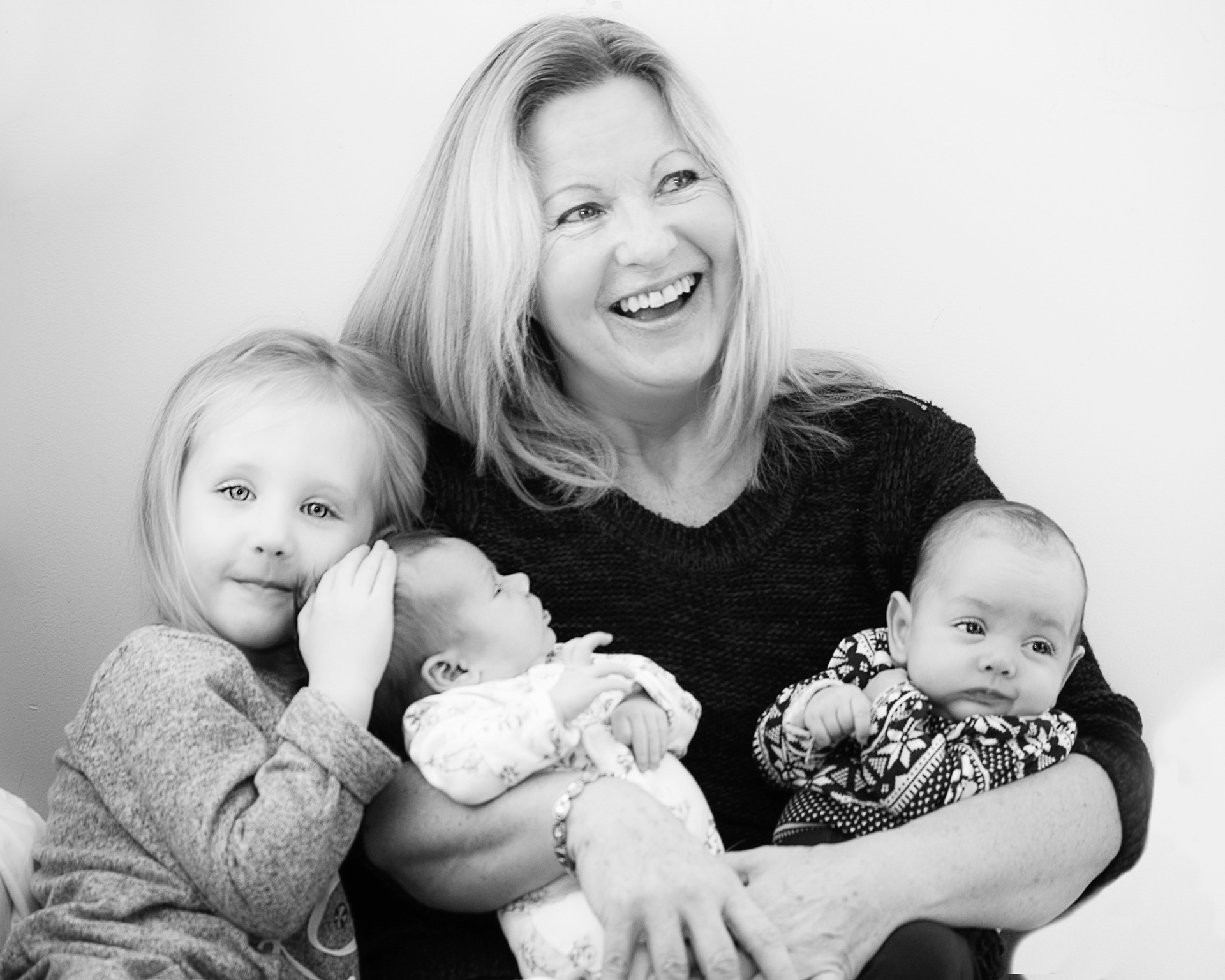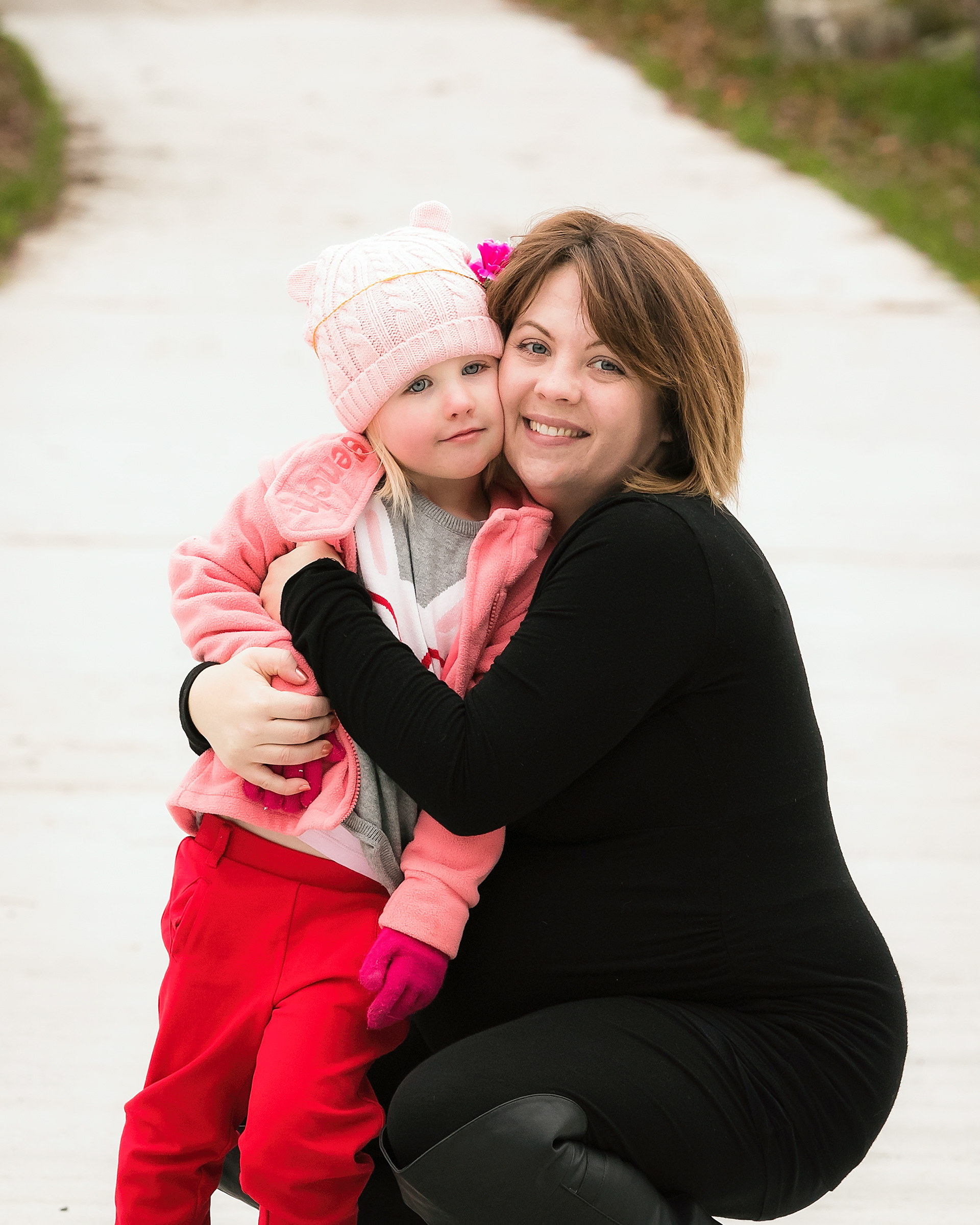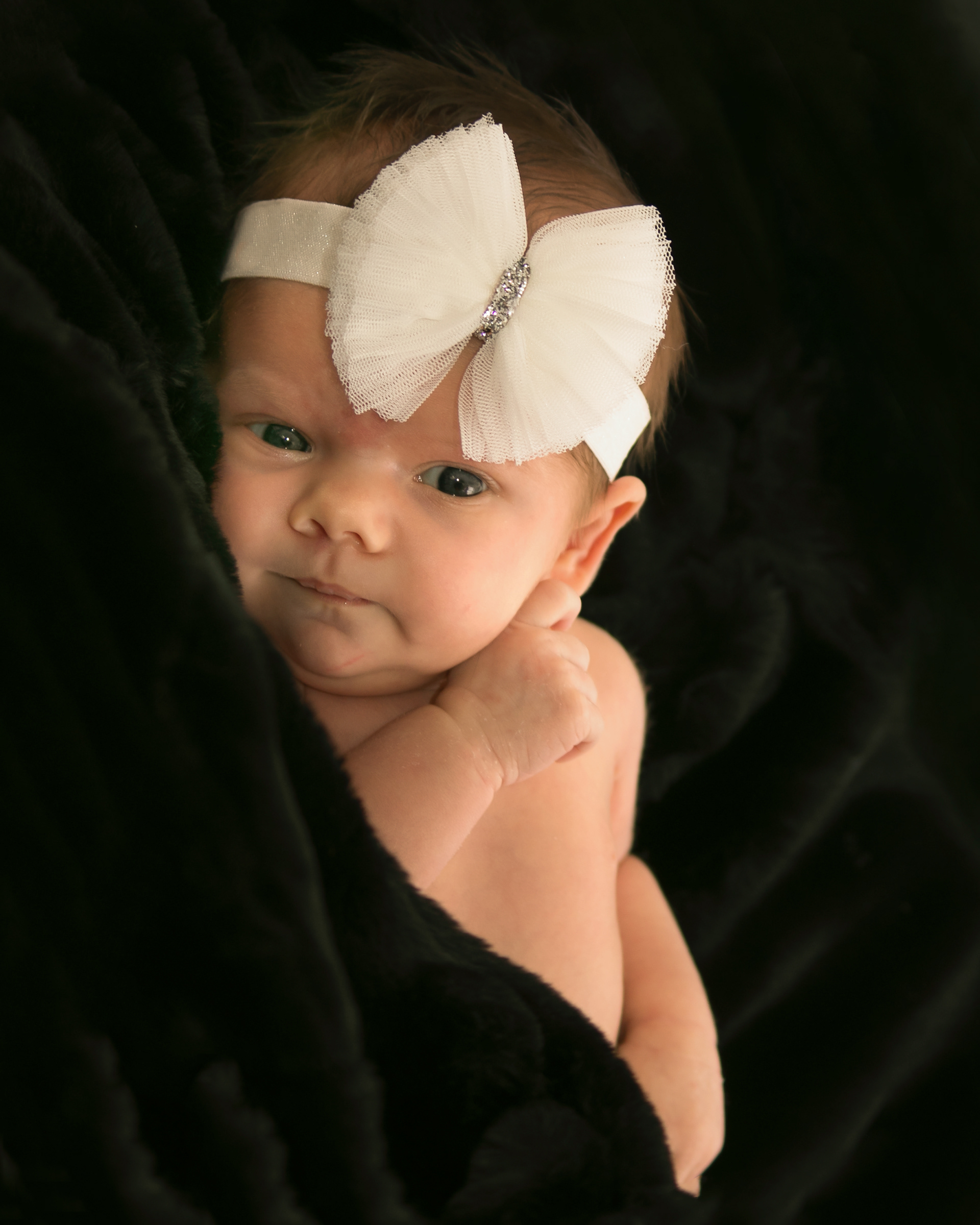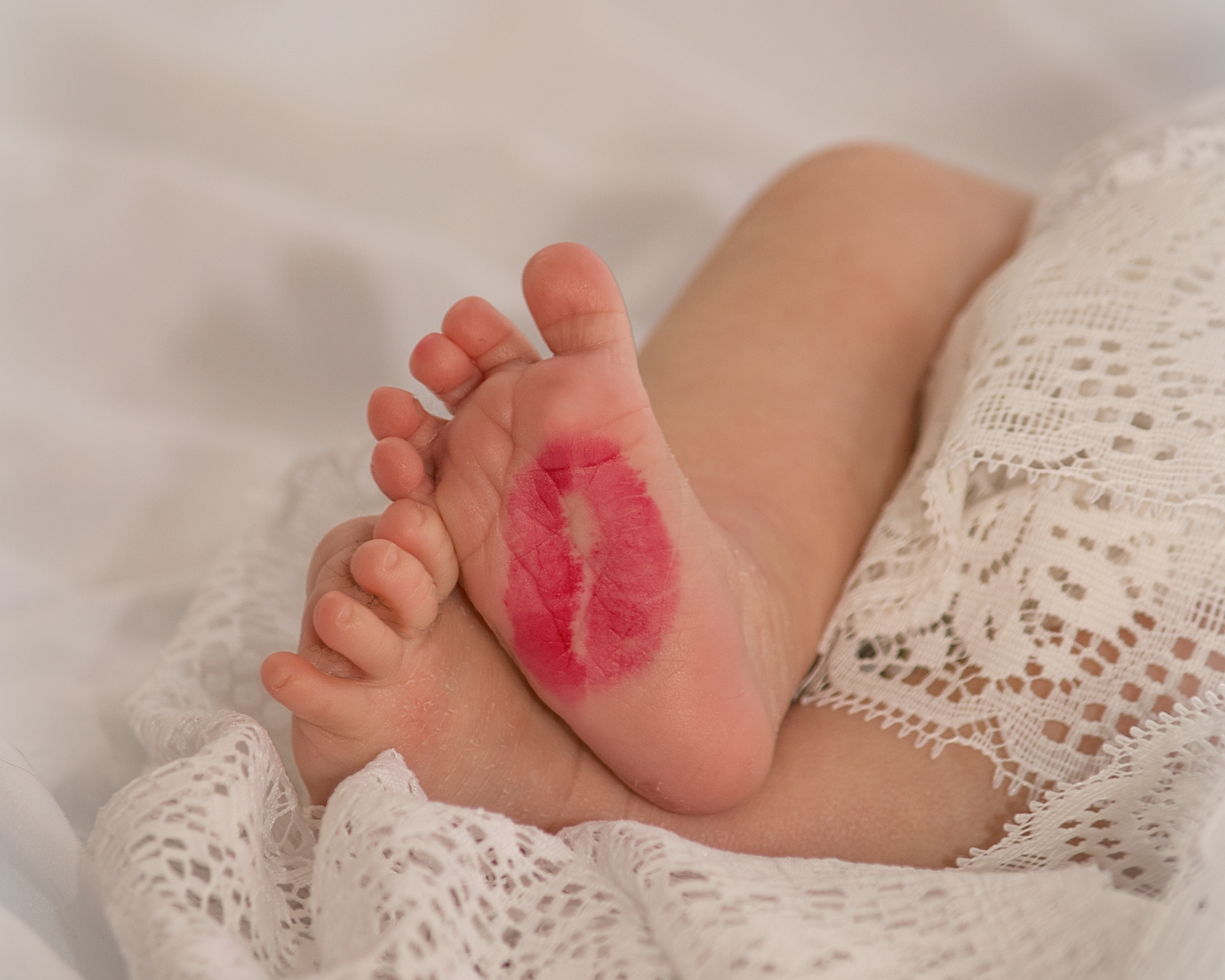 It's critically important to me...
...that you have a wonderful photographic experience, from when we first talk, to the moment you open the box that contains your high-quality finished prints.  I will take you through the process to capture the moments that matter most to you--the moments spent enjoying life. 
Use the contact form below to get in touch with any questions. I respond within a couple of hours. We can talk about preserving YOUR life's memories:
I'm located in Eastern Ontario, between Kingston and Ottawa. But I'm always up for a road trip to grab great shots. 
Click  "

DISCOVER MORE!

" to learn how we can preserve your memories together.